ITALSCALE Srl is a cutting edge company specialized in the production of ladders, scaffolds and modular elements scaffoldings. Since it was founded in 1960, thanks to a constant production and commercial development, our Company still continues to occupy a prestigious position in the national and international market industry. Our ladders are designed and manufactured with the use of modern technologies and high quality materials. We offer a highly functional product, made of stainless steel and aluminum, which ensure maximum stability and a long durability. Our products are practical and easy to assemble and they find applications both in the public and private industrial sectors. Our products are used in various fields: from the construction industry to the Fire Department, from domestic use to the office one.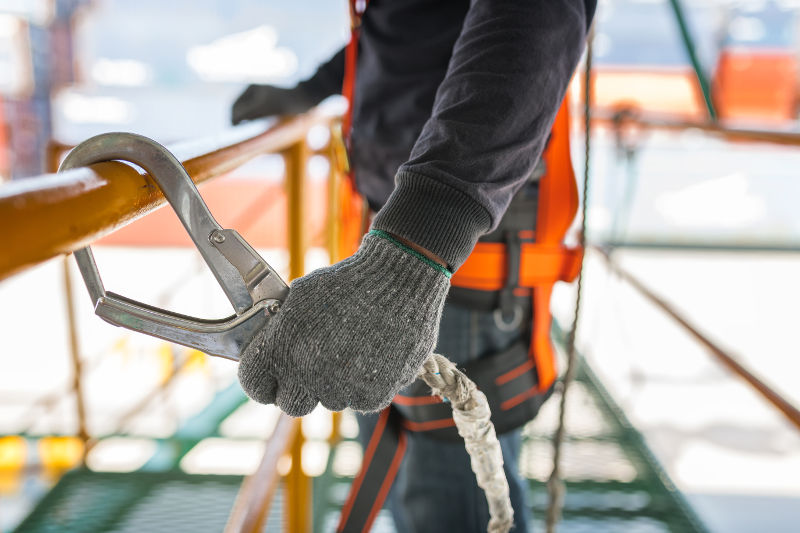 We offer an efficient and coordinated logistics plan to meet all customers requirements in terms of punctuality and velocity in the delivery of a wide range of products
OUR STRENGTHS
Great attention is focused mainly on security and safety by creating models that meet the European standards in force. For example the attacks are made of cast aluminum with peg and
anti-twist groove.
To meet the needs of customers, Italscale offers, on specific request for some models, the possibility to realize ladders which can be painted in a specific color. We offer also ladders that can be realized on design or with a different size from the standard.
We offer a wide range of products that can be used for multiple uses and various professions, suitable for both indoor and outdoor usage, such as: Warehouses, Furniture for Offices, Shops, Archives, Bookstores, Libraries, Cemeteries, Trade
Shows, Cleaning Companies, Fire Departments, Construction Sectors, Domestic Use, etc.
There are many optional available, in order to create the ladder according to your needs.
Spare parts are available for all models, for example the steps because they are not welded nor re-shaped but just screwed. This means that you can replace each single piece without having to replace the whole ladder.